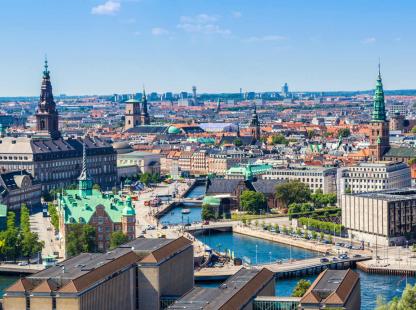 MTSM Study Abroad
Want to explore more? Apply by May 20.
SUMMER SCHOOL IN FRANCE
AN IDEAL MIX OF BUSINESS, FRENCH LANGUAGE, CULTURE AND LEISURE ACTIVITIES
ESDES Summer School is a four-week program for undergraduate students in Business. It is a great way to give a real international dimension to your studies. You will join a group of students from all over the world who have come to ESDES to enjoy a mix of studies, culture and leisure.
Professors of different nationalities will share their business and cultural experience of the E.U.